Each time I look at you is like the first time.
       Each time you're near me the thrill is new.
       And there is nothing that I wouldn't do for.
        The rare delight of the sight of you for...
              ♬
< CLICK ! >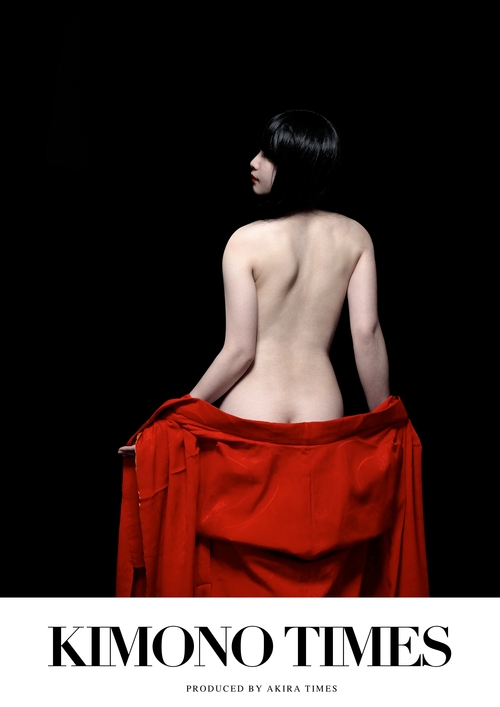 The more I see you, the more I want you.
        Somehow this feeling just grows and grows.
      With every sigh I become more mad about you,
         More lost without you, and so it goes.
        Can you imagine how much I love you?
         The more I see you as years go by
       I know the only one for me can only be you.
      My arms won't free you, my heart won't try.
   ( words by mack gordon and music by harry warren - 1945 )
   PHOTOGRAPHER / STYLIST / MAKEUP/ EDITOR : AKIRA TIMES
            DIRECTION : KIMONO TIMES
           美こそ生命 - KIMONO TIMES     
着物
キモノ
着物写真
山形きもの
着物ブログ
akira times
きものでやまがた
山形着物タイムス
NO KIMONO, NO LIFE ?
yamagata kimono times
のーきもの、のーらいふ?
ノーキモノ、ノーライフ ?
♬ The More I See You / Brad Mehldau